Slide 2
Complete health transformation in 6 months
Akshit Malik
Age - 20
Occupation - Student
Slide 2
Muscle gained in
1.5 years
Mayank Singhal
Age - 27
Occupation - Job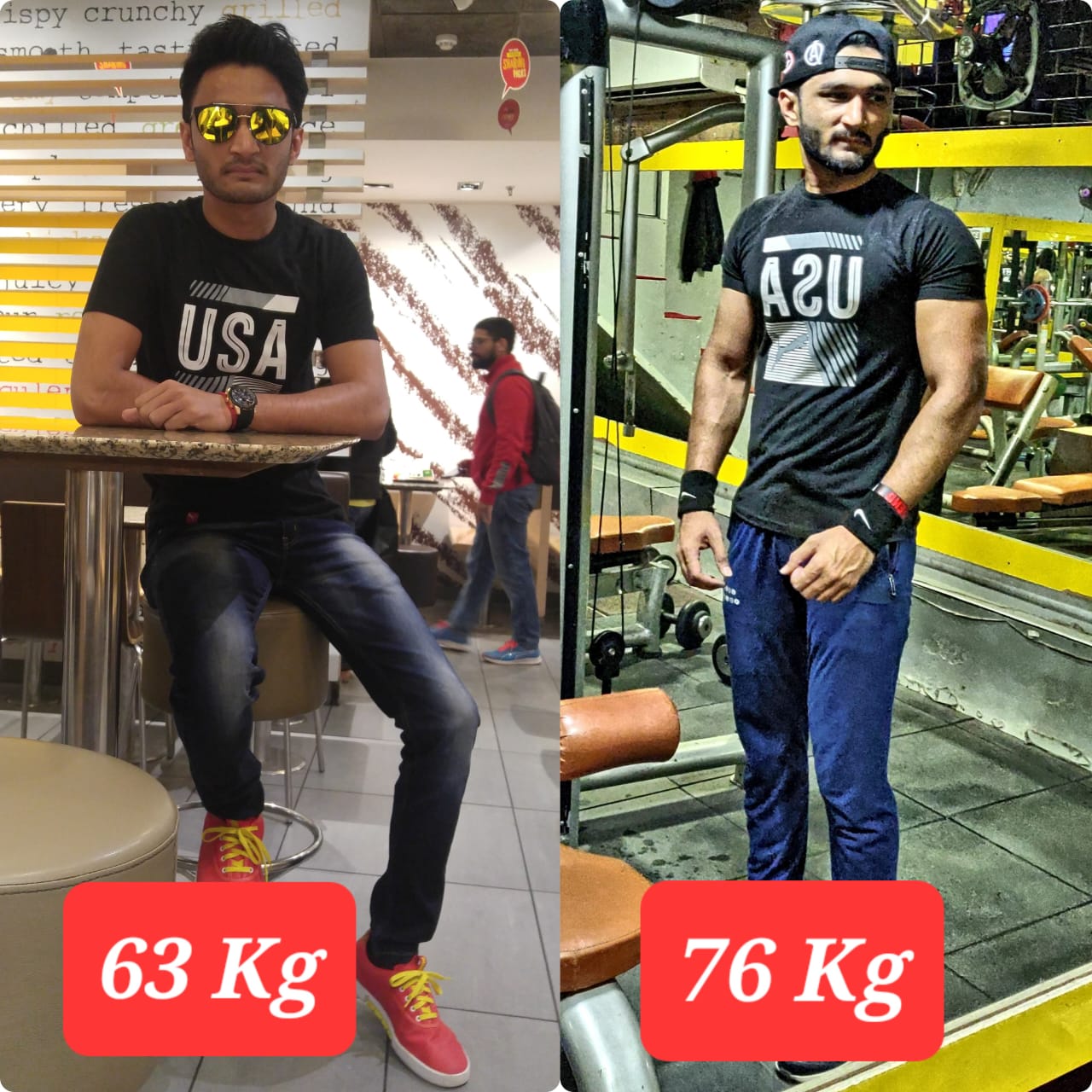 Slide 2
Managed Diabetes By Eliminating The Root Causes
Rashmi
Age - 42
Occupation - Advocate
Healthyfitme, Best Dietitian and Nutrition Services
Best dietitian and nutritionist in Noida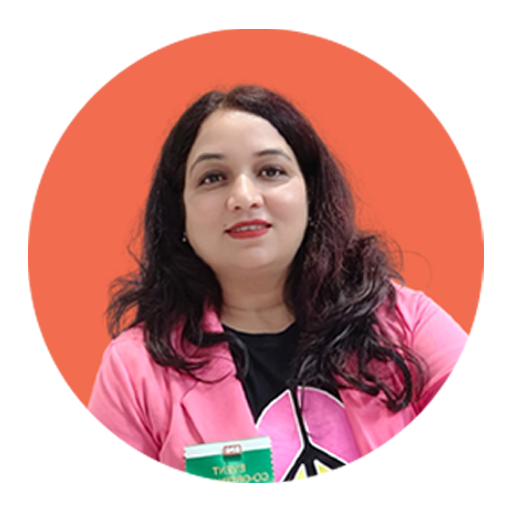 Healthyfitme is founded by Dietitian Sanjana Pioneer in health transformation in Noida since 2009. She is the founder of healthyfitme. Healthyfitme aims at complete body transformation with a team of experts. We consult with the best dietitian and nutritionist in Noida.
Our experts have more than 5 years of experience that's why we call them as experts. Healthyfitme has helped thousands of patients to manage their many health complications.Healthyfitme is a health organization and a complete solution for your health, where we provide services like complete body transformation, Fat loss and management, PCOD, Diabetes management, Sports nutrition diet, Thyroid, Full nourish diet for Pregnancy, Bridal diet plan etc.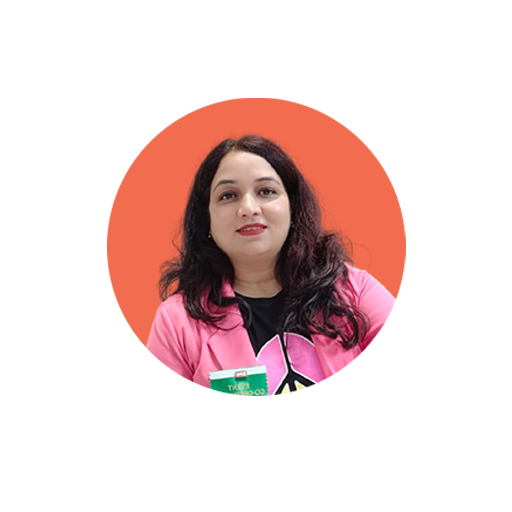 Sanjana Bardhan
Dietitian & Nutritionist
Sanjana Bardhan one of the best dietitian & nutritionist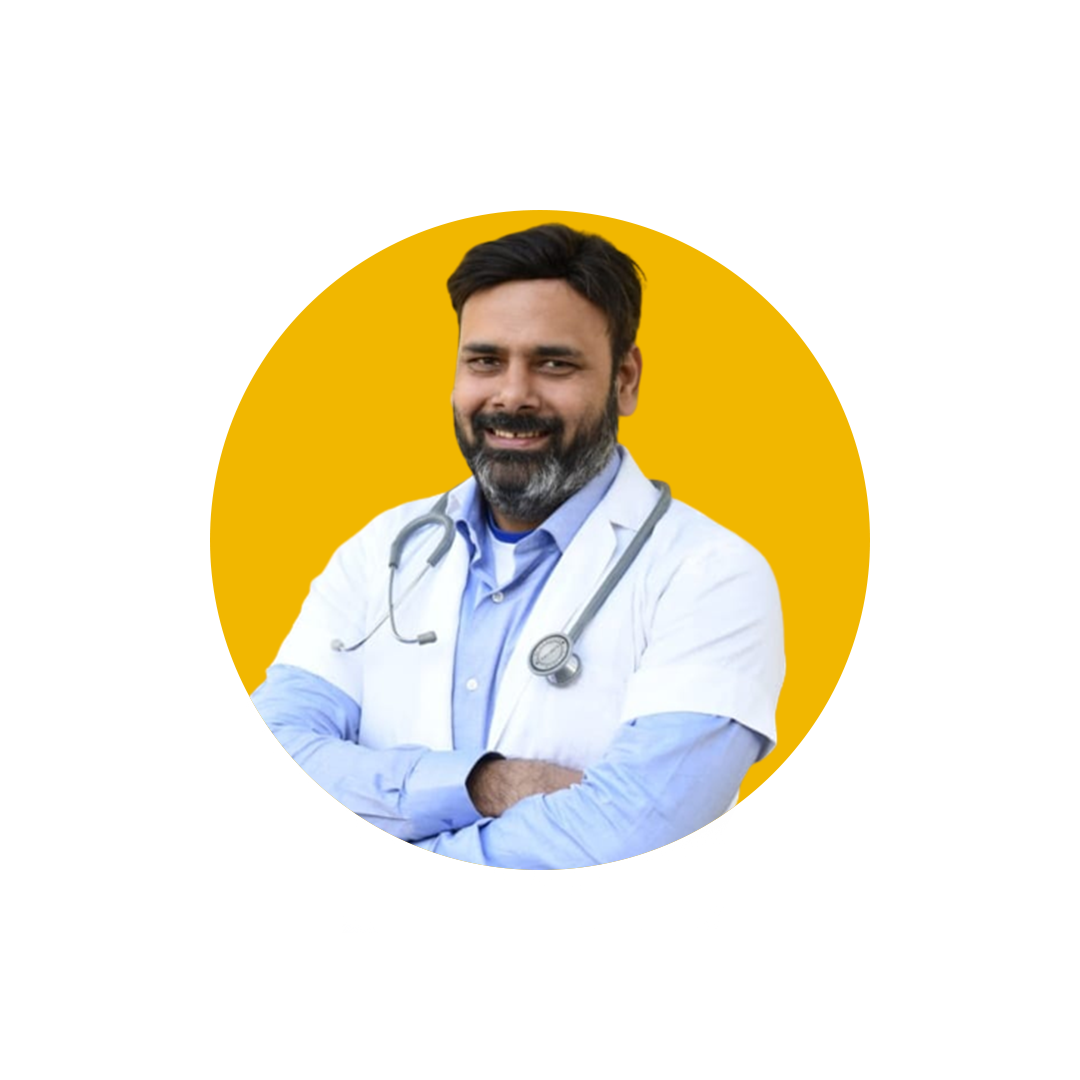 Dr Harsh Bardhan
Diabetes Reversal Expert
Dr Harsh Bardhan best diabetes reversal experts
Mukesh Singhal
Clinical Dietitian
A well knowledge dietitian & nutritionist for health management
Healthyfitme is a team of experts where our aim is to make you fit and healthy. Our vision is to empower you to keep yourself fit and healthy, improve immmunity and live a disease free life.
In today's world of modernization we are totally depend on unorganic chemical based food which causes many complications, but our team of health experts prevent you from these health complications and help you to live a holistic healthy and balanced life.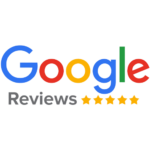 Very satisfied with my results after taking diet and fitness consultation with sanjana ji at Healthyfitme I m able to reduce 5kg weight in just 1 month with little changes in my diet also my blood sugar medicine is reduced very much Thanks and wish you do continue good job
Healthyfitme helped me a lot to manage my diabetes it was 340 when I consulted them now it is 120. Healthyfitme have highly trained and qualified Doctors and dietician
Lakme Salon Noida
2023-05-06
Before a month my weight was 89kg and I lost 8kg in only in 50 days. Diet was healthy and nutritious. All thank to Sanjana and complete team of healthyfitme. I strongly recommend Sanjana thank you so much mam
Best dietician and nutritionist
Healthyfitme have a well trained and experienced team of experts who manage your diabetes weight loss weight gain stress and many more complications
Dt. Sanjana is a very good dietician. She gives easy and homemade food which you can cook easily.I'm pleased to say that I have lost 10kgs...
I had an amazing experience with healthyfitme. I took a 3 month diet and lost almost 10kgs. meal plans were customized and were according to my eating preferences. And, I did not feel that I was starving or hungry, everything was perfect and simple to follow and I could follow it consistently (which was the key).
Best diet plans with affordable price.